We create custom pipe fencing gates for any project.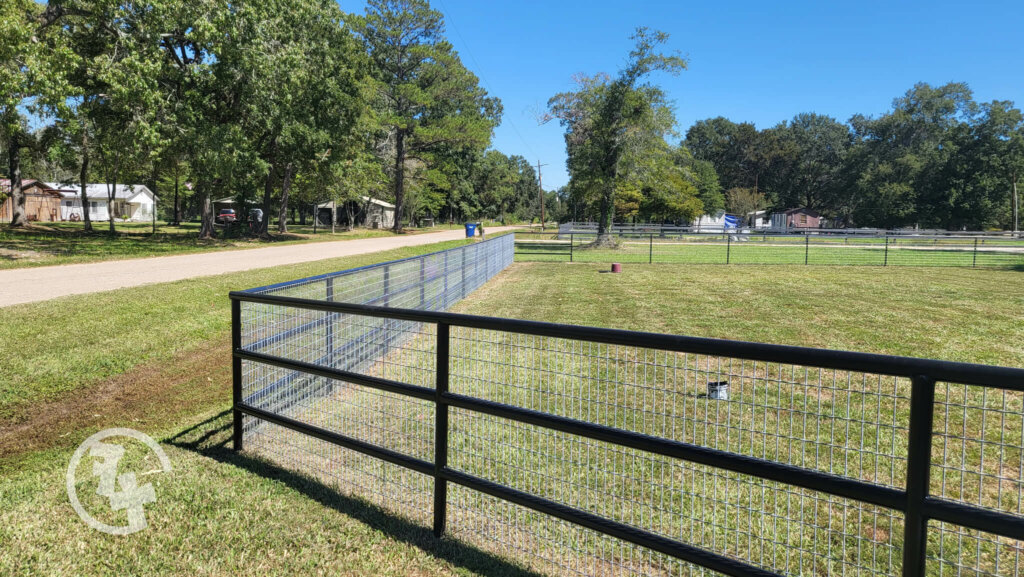 Experience in Pipe Fences
Fence Plus , LLC specializes in pipe fencing , custom weld work , entry ways and livestock applications. We work with ranch style fencing  more than most of our competitors. Our team has certified college graduate welders . The owner of the company was a certified welder who worked in the oil industry for 14 years doing multiple tasks.
He has taken his skills to the next generation teaching them ranch style fencing, fabrication skills and equipment operations . With the experience of the team they can outperform their competition all while keeping  a high rate of daily production.  
As we like to say…anyone can weld, but it takes a welder to understand the process, and know what to look for in quality and safety. We also have our own fabrication shop with a CNC Plasma table to help create and design your dream gate, entry way or ranch style fence.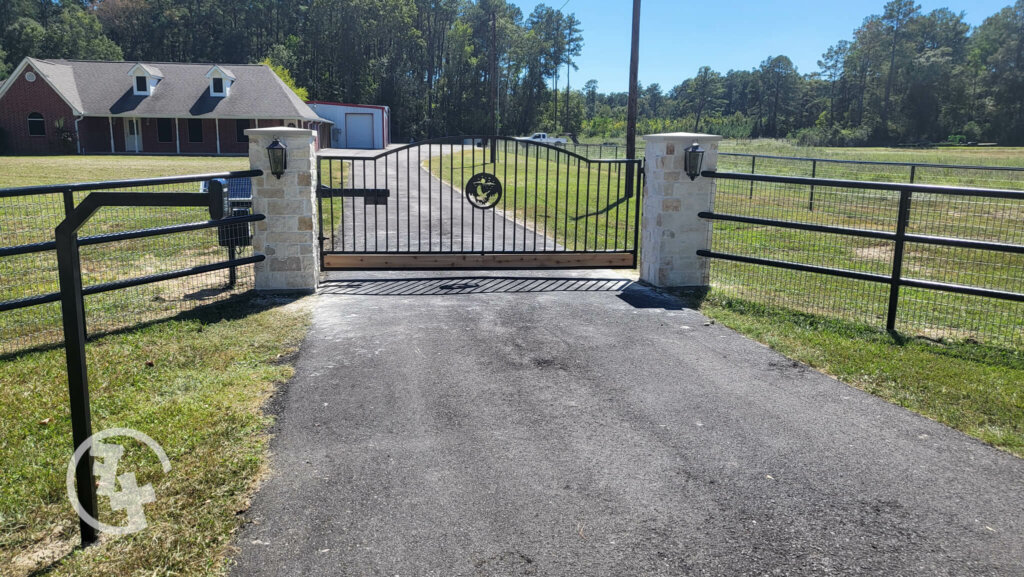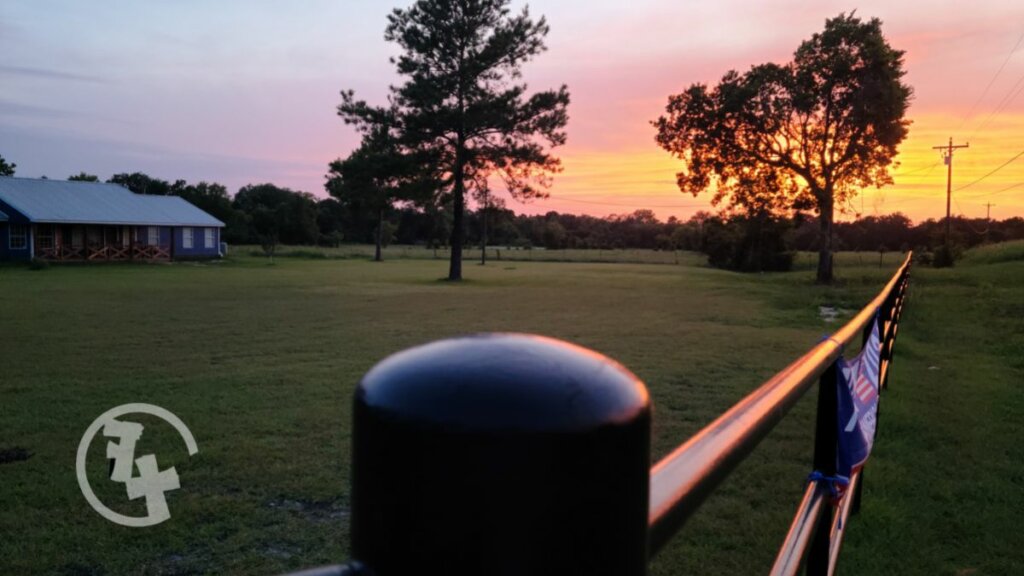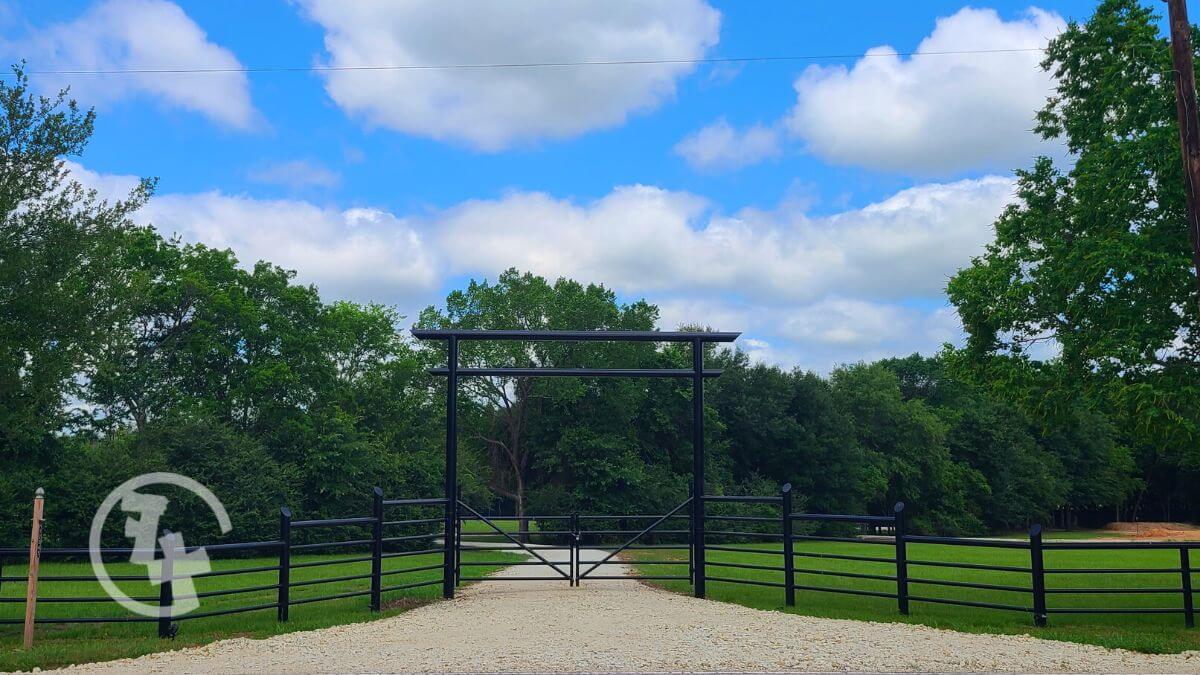 Six Reasons Why You May Want to Build a Pipe Fence on Your Property.
So why choose Fence Plus for your pipe fencing needs?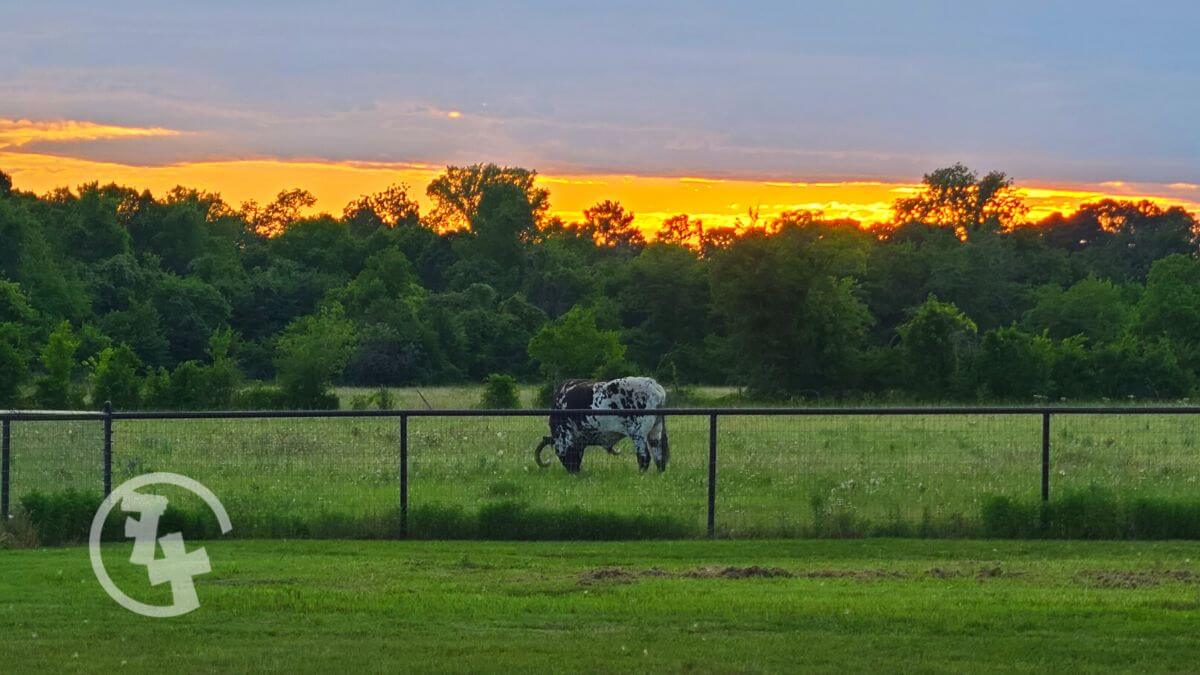 Why We are the best in town.
Steel Pipe Fence: You should expect to replaced after about 25 years. This is after individual sections (pipe rail fence and posts) have been replaced due to rusting through and you would have repainted it throughout the years. Using a used oil field drill stem.
Pipe fencing is ideally suited for farm and ranch applications because of its strength, versatility, and durability. How strong pipe fencing can be depends on the quality of material used for your project along with quality weld work. It's also best to ensure the strength by post driving or hammer driving the pipe instead of the traditional methods of auger and cementing . We use only new structural pipe to ensure there is no radioactive pipe near your livestock, it is critical you select the right pipe fencing contractor. At Fence Plus we prioritize quality on all our services, so you can trust your new fence will be safe and strong for the environment and your livestock.
Yes! Because we're a full-service contractor, covering Walker and Montgomery county we source all of our own materials for pipe fencing, gates and entry ways. We have personal sales reps with manufacturers  to order through to ensure  the best cost.
If you're considering a pipe fence use the Mysalesman link on our site to schedule an estimate and to get a rough cost. However you need to know where you want the fence. If it's on a property line ensure there are no problems with a neighbor, and county or city codes. Also verify there are no hazards or concerns for underground utilities.  If the fence line needs to be cleared and cleaned that's not a problem. We have our own equipment to assist in land clearing and dirt work. Our most common tool is a hydro axe mulcher . We ask that you have a valid survey as we are not responsible for finding property lines. If you have a long distance we recommend a new survey being placed every few hundred feet to ensure us and you that we are putting your investment on your property.