Land Clearing in Willis Tx
We offer conventional clearing and hydro-axe mulching.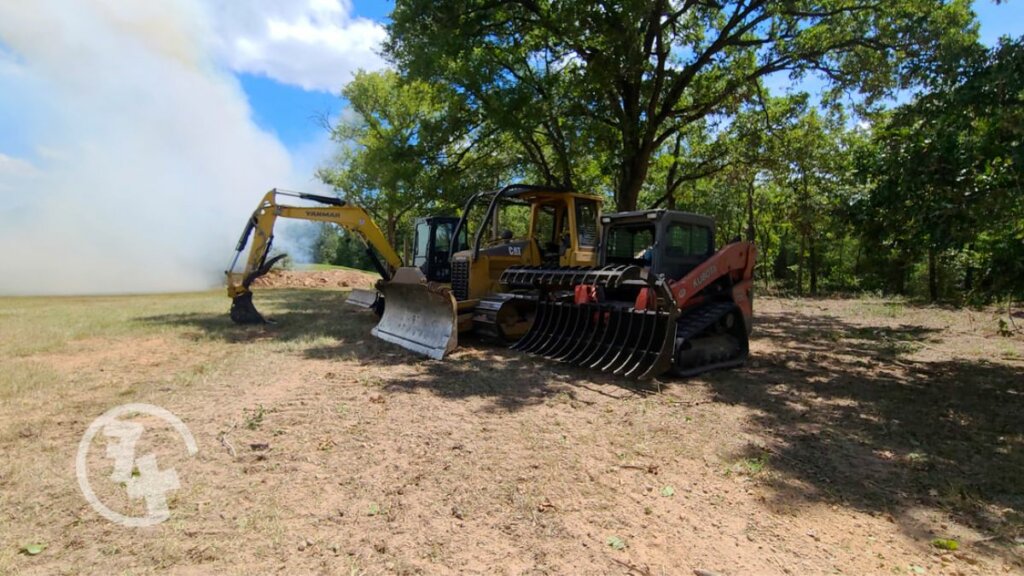 Land clearing done right the first time.
Landing Clearing with the right equipment
With our fleet of equipment we can clear paths for fence lines, lots for home building, large tracks dig ponds and maintain right of ways
Our fuel efficient and high horsepower machines allow us to do any type of project. We offer conventional clearing and have a great network of hydro-axe companies that we work with who specialize in 200 hp or more machines.
Don't let them stumps and trees be in the way! Call us today!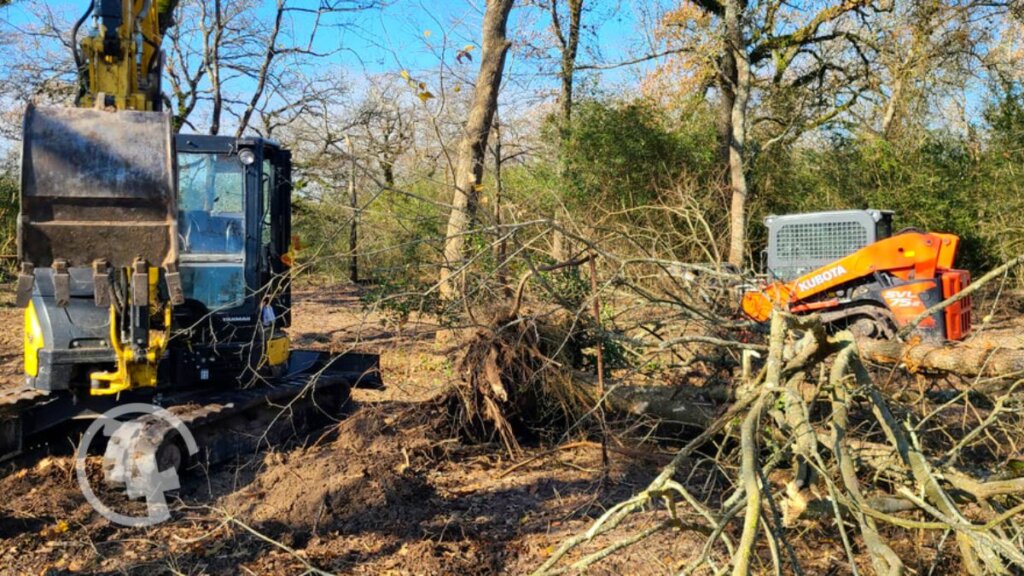 Professional Land Clearing Services
Our machines can handle any job.
Why We are the best in town.