Custom Gates in Willis TX
Custom gates for your ranch entrance driveway specializing in hand made gates.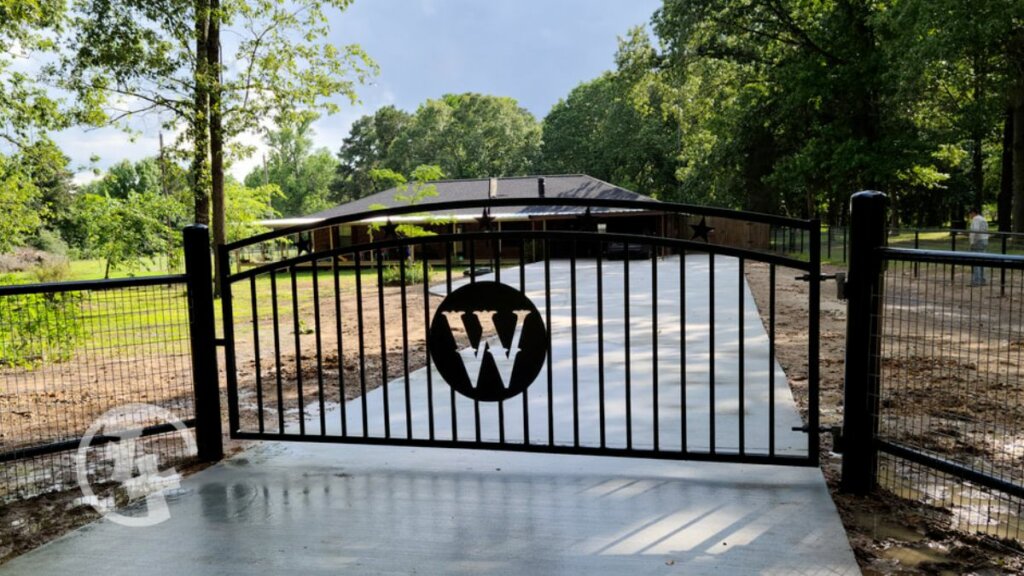 Custom Gates for all your ranch home needs
A beautiful and secure property is a top priority for homeowners. Installing a custom gate is a great way to achieve both. At Fence Plus, we design and build custom gates to meet your specific needs and preferences. Our team of expert craftsmen handcraft each gate to your exact specifications, ensuring that your gate enhances your property's security and style. We offer a range of gate designs, including tube gates and solar gates, to ensure that your gate meets your unique requirements.
Every gate we build is hand made and custom to each customer. Our team of experienced craftsmen takes pride in designing and building gates that meet our customers' specific needs and preferences. If you are looking for a gate that is made from quality steel, we have the expertise to create a gate that matches the architectural style of your property and complements its overall look and feel.
Tube gates are a popular option for homeowners who are looking for a durable and cost-effective gate that offers reliable security. These gates are made from high-quality steel tubing and are available in a variety of sizes and configurations to meet your specific needs. Solar gates, on the other hand, are designed to be environmentally friendly and energy-efficient. These gates are equipped with solar panels that harness the power of the sun to open and close the gate, reducing your reliance on traditional power sources and helping you save money on energy costs.
We understand that every property and every customer is unique, which is why we offer custom gate design. Our team will work with you to create a gate that meets your specific needs and preferences, whether you are looking for a gate that is highly decorative or one that is purely functional.
Contact us today to learn more about our custom gate design services and to schedule a consultation with one of our experienced professionals.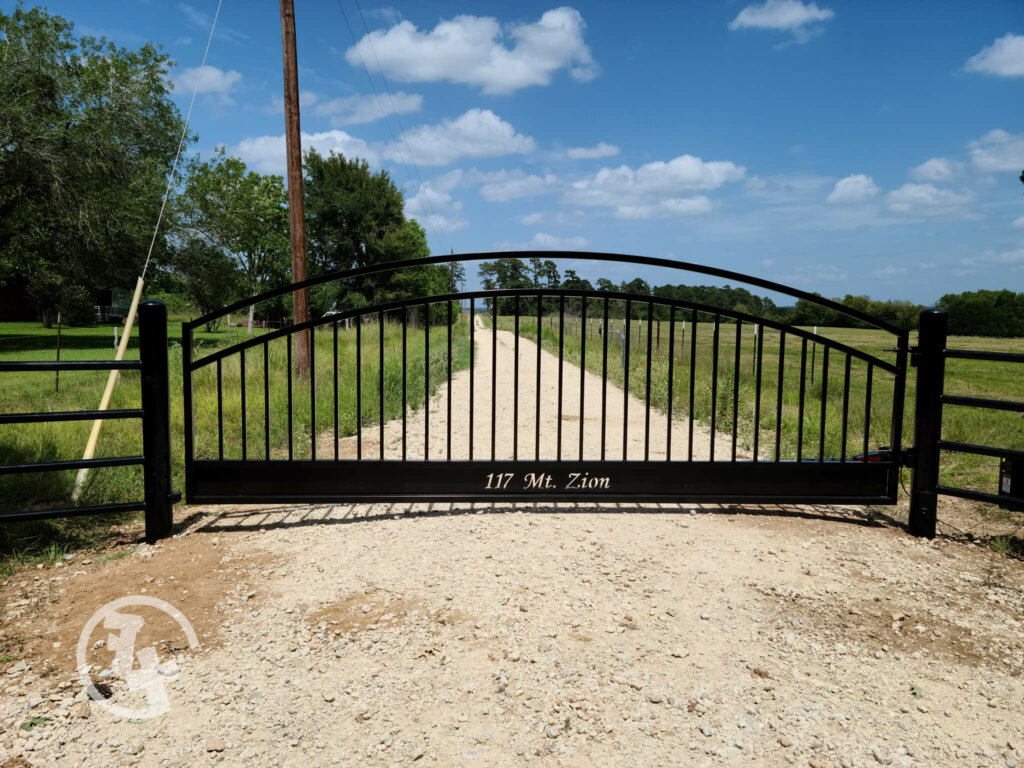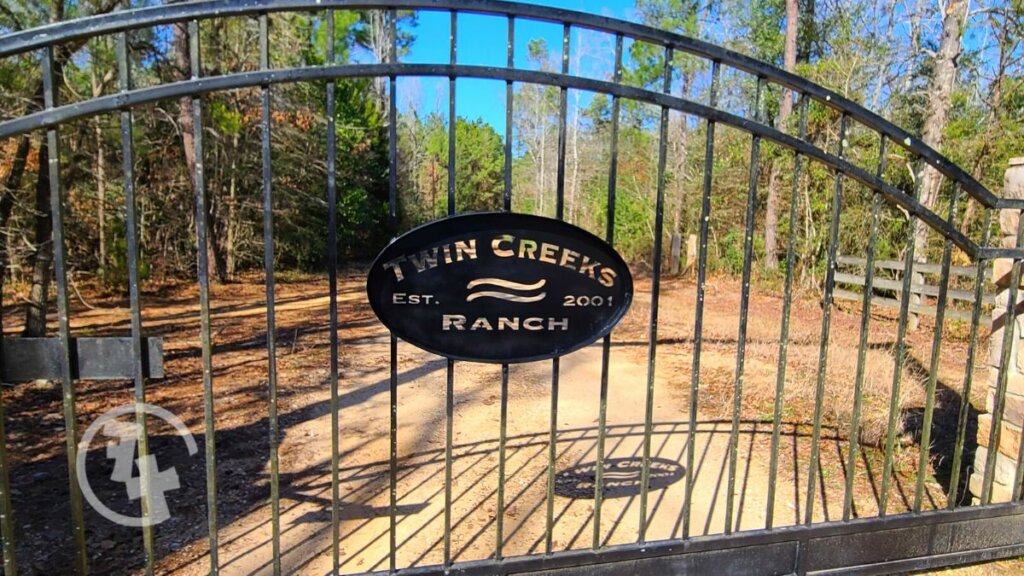 Custom Gates built with quality products
Gates to protect your home, ranch, or place of business.
Why We are the best in town.