We do it all from dirt excavation, brush removal, lot clearing, and much more!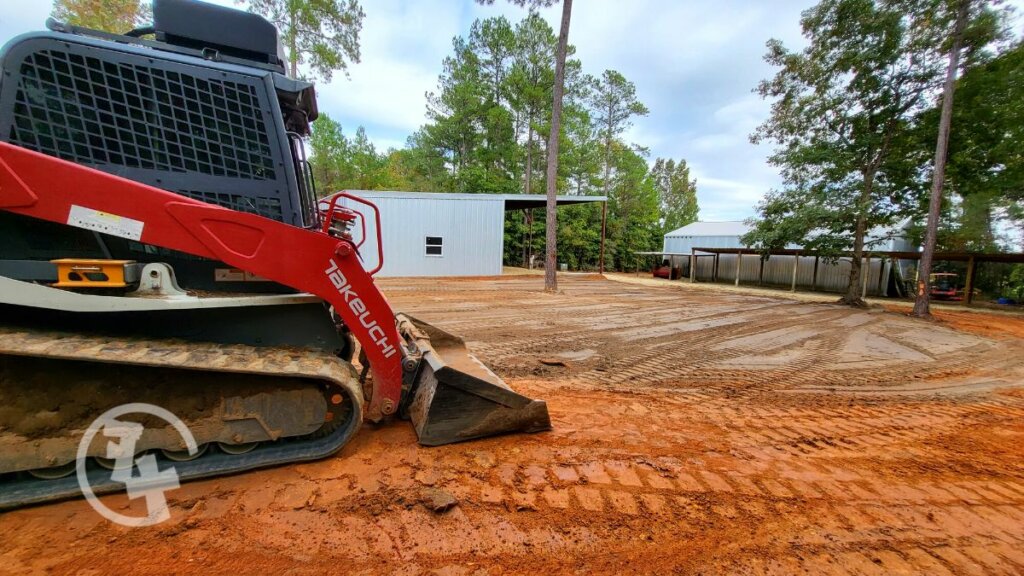 We can handle any dirt work job no matter the size. From roads, to house pads, to final grades using modern day equipment. 
Contact us today to schedule an estimate for your next project.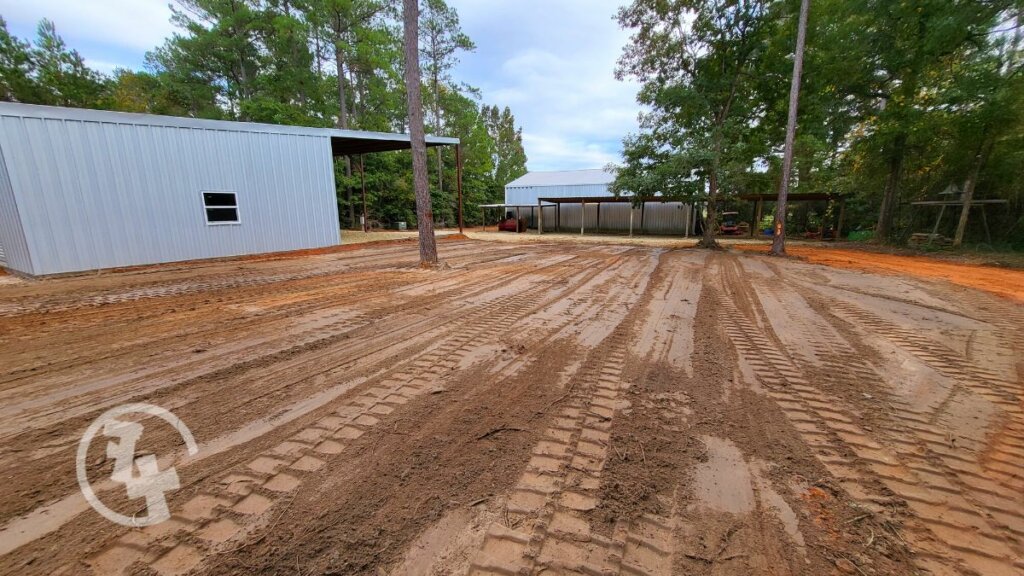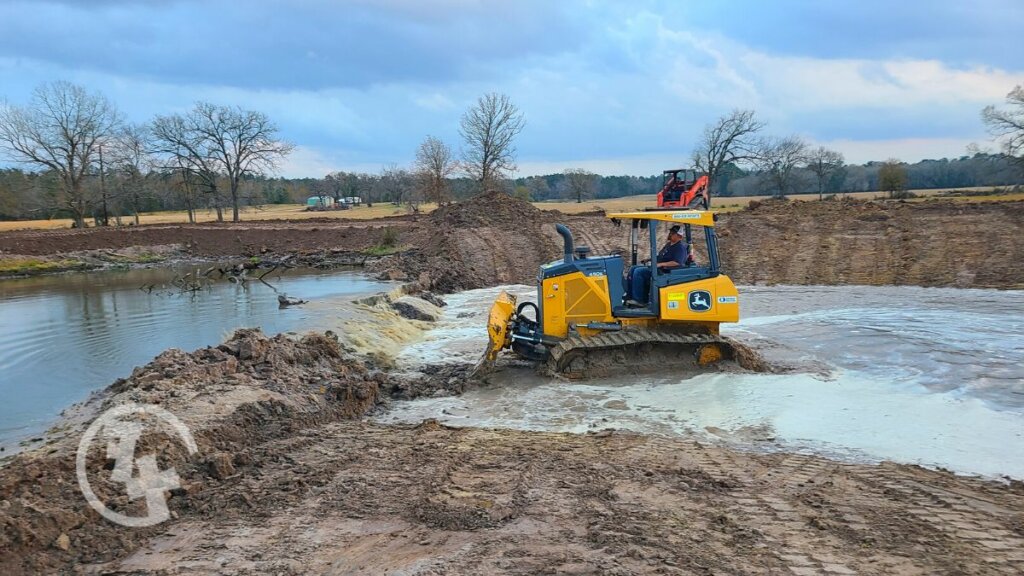 Professional Dirt Work Servcies
We do it all from horse stall repair, dirt pads for barns, sheds and driveways and more!
Why We are the best in town.