Entryway Gate Build in Willis Tx
We'll build any custom entryway gate to your specifications.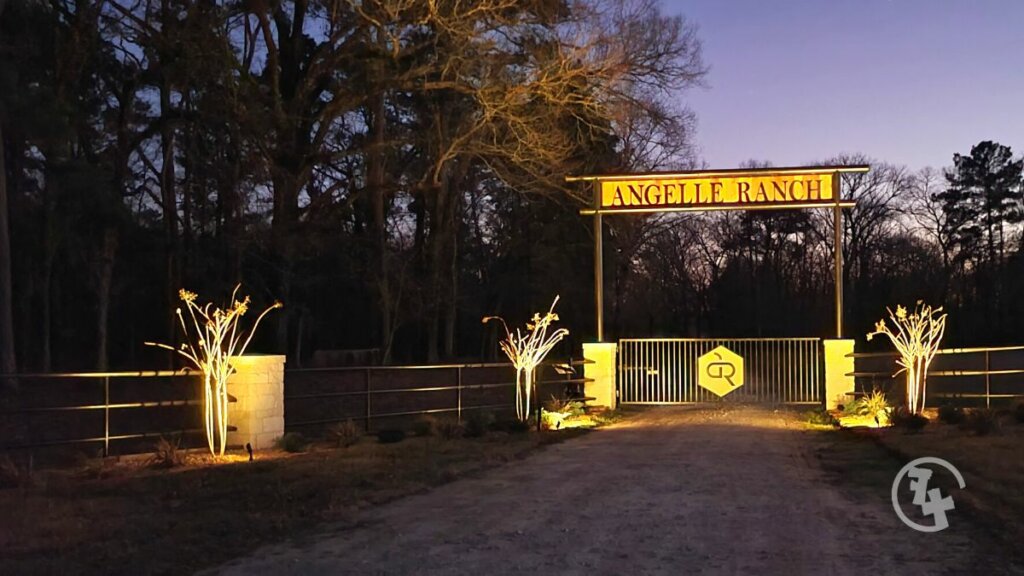 Custom handmade entryway gates 
Entryway Gate built to your specifications
As a homeowner, you want to ensure that your property is both secure and visually appealing. One effective way to achieve this is by installing a custom entryway gate. Not only does a gate provide an extra layer of security, but it can also add to the overall aesthetics of the property. At Fence Plus, we offer a professional installation service to ensure that your entryway gate is installed securely and functioning properly.
A custom entryway gate can provide numerous benefits for your property. It can serve as a boundary marker, helping to clearly define the perimeter of your property and providing a sense of exclusivity. It can also increase privacy by blocking the view of the property from the outside, allowing you and your family to enjoy your outdoor spaces in peace.
We understand the importance of a properly installed and functioning entryway gate. Our team of professionals is experienced in gate installation and can ensure that your gate is installed securely and functioning properly. We use high-quality materials and pay close attention to detail to ensure that your gate is both aesthetically pleasing and functional.
Contact us today to learn more and get a customized quote for your property.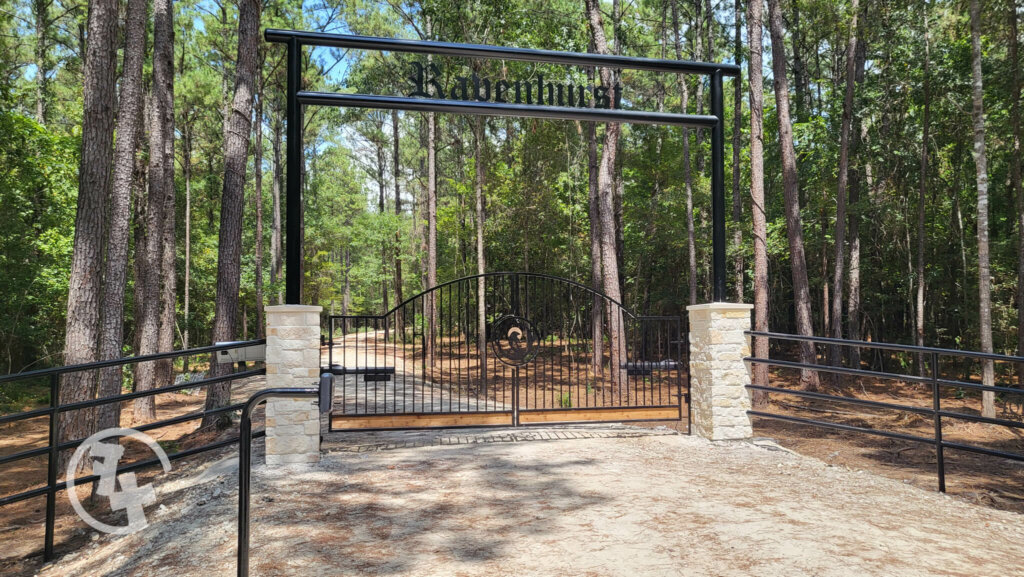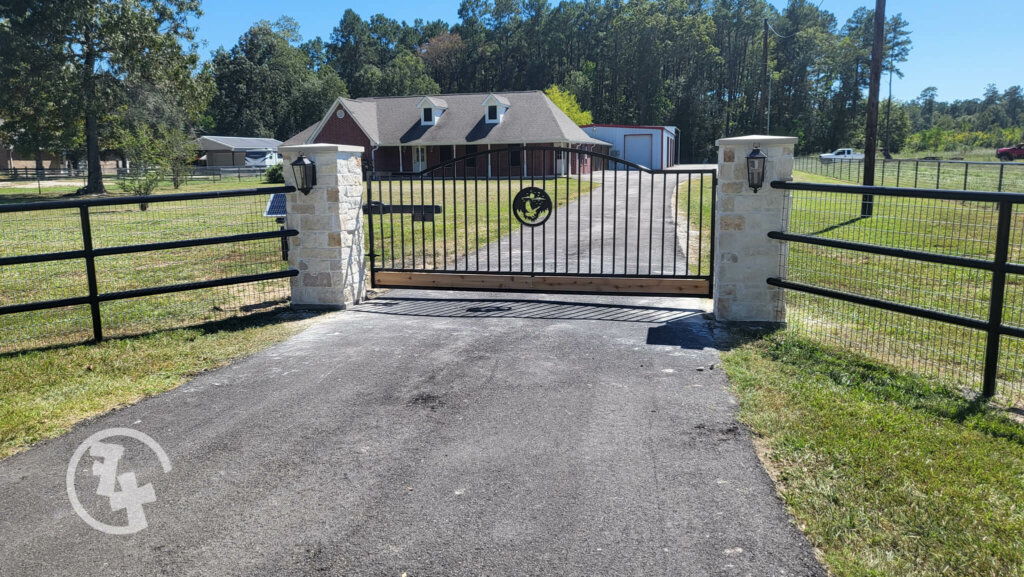 Entryway Gates in all shapes and sizes
We do it all from driveways to front door gates
Why We are the best in town.