Custom Fence and Gates in Willis TX
We do it all from dirt excavation, brush removal, lot clearing, and much more!
Custom Fence and Gates in Willis TX
We are the Leaders in Ranch Style Fencing!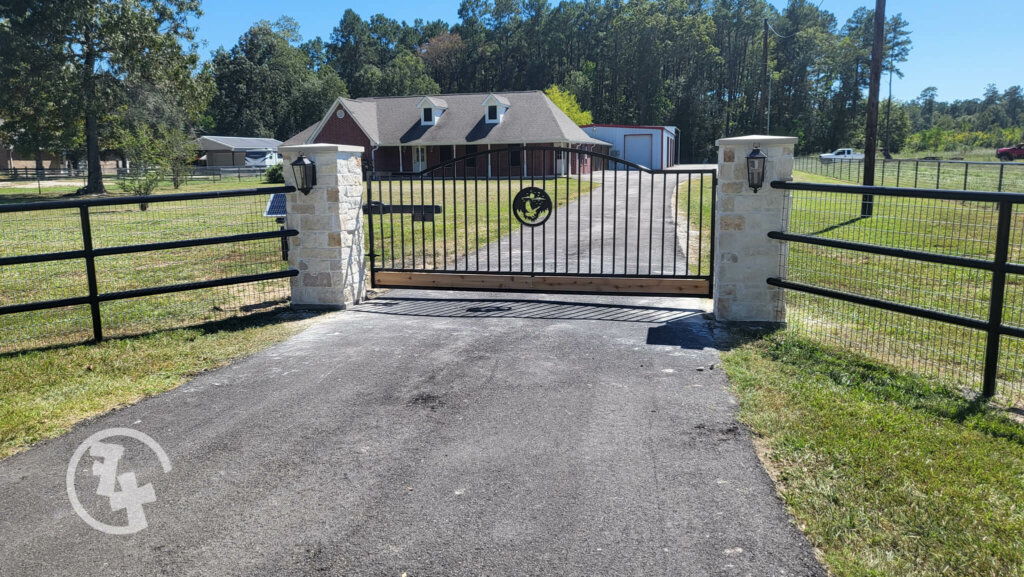 If you can dream it, we can build it! We work with our customers to design the perfect gate for your entryway.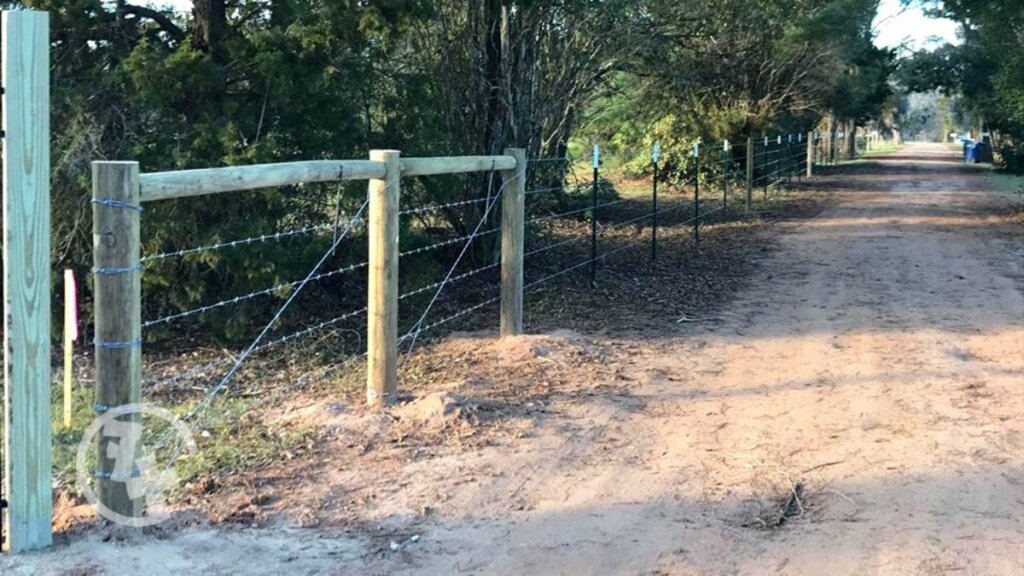 We do everything from pipe, field, and barb wire fencing and much more! Rest assured your livestock will be safe and secured.
No job is too big or small for us to handle all your land clearing and dirt work needs. We have the equipment to get the job done right the first time.
We have taken great pride in our craftsmanship of welding, our company founder started learning welding in the 90s as a young man. His father a master fitter and welder encouraged him to study welding and to learn the trade. He went onto a 2 year technical school were he learn to weld and fit properly per the American Welding Society standards as a structural welder. After furthering his education he pursued his career in the oil and gas industry. Were he learned more of the art! Now he passes on his skills to the team and loves to train them the art and help them further their dream as welders and fitters.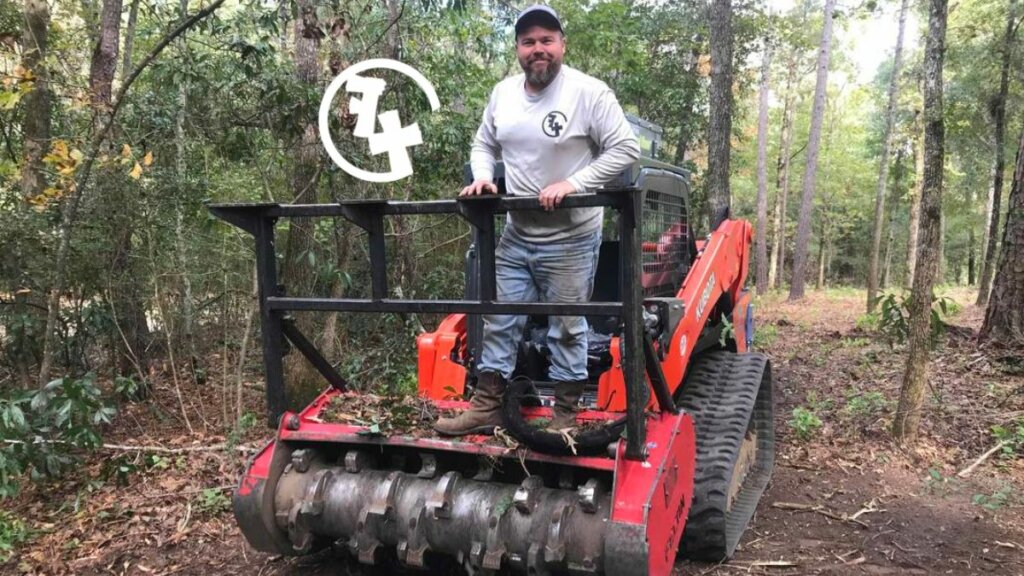 Why We are the best in town.
Questions about pipe fencing, gates, or land clearing? Here are are a few of our most common questions.