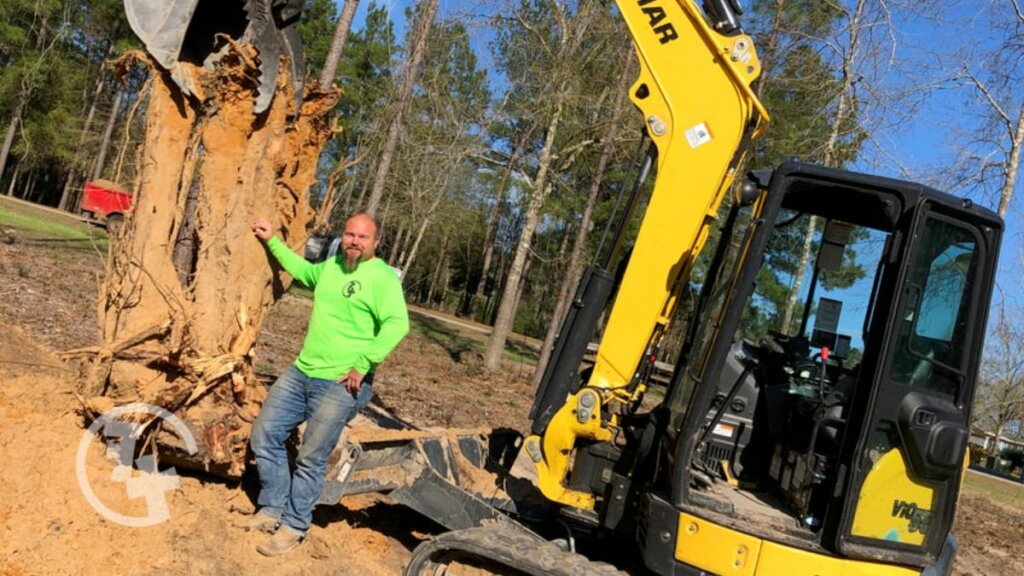 Our company founder started learning welding in the 90s as a young man. My father a master fitter and welder encouraged me to study welding and to learn the trade.
I went onto a 2 year technical school where I learned to weld and fit properly per the American Welding Society standards as a structural welder. After furthering my education I pursued a career in the oil and gas industry where I learned more of the art! Now I pass on my skills to the team and love to train them in the art and help them further their dream as welders and fitters.  
Being a life long horseman, I have taken my knowledge and skills and built a company that can help service all your ranch fencing and land management needs. We take great pride in quality installations at a very competitive price. We have specialized in barb wire, field fencing and corral fencing. I want you to enjoy the beauty of your land and fence for years to come, as well as help keep all your livestock safe and secured!
We have taken lots of consideration in setting up our fleet of equipment to ensure you the fastest turnaround time possible with quality and safety being a number one priority! 
We work out of an 18-foot cargo trailer fully tooled to achieve any goal on the job site. We carry repair kits in case we meet unwanted underground hazards, such as sprinklers. 
We also have a nice cooling station to ensure the crew stays hydrated and cool during the heat waves. Our mini skid steer can clear numerous feet of the fence line in just one day. Allowing our crews to install hundreds of feet of fencing in a day. 
Our Polaris Ranger Crew can get the crew to the site and haul all the equipment needed into the deep woods or on your large ranch. We stretch our wire with a commercial-grade stretcher that delivers amazing results and allows us to reduce the labor cost to the customer and achieve amazing amounts of progress per day. 
Our current record is 2500 ft of 5-strand barb in 7 days. This includes a rainy day! With records like this that is why we feel 
"We are the Leaders in Ranch Style Fencing " 
We look forward to speaking with you! Please contact us today for an estimate.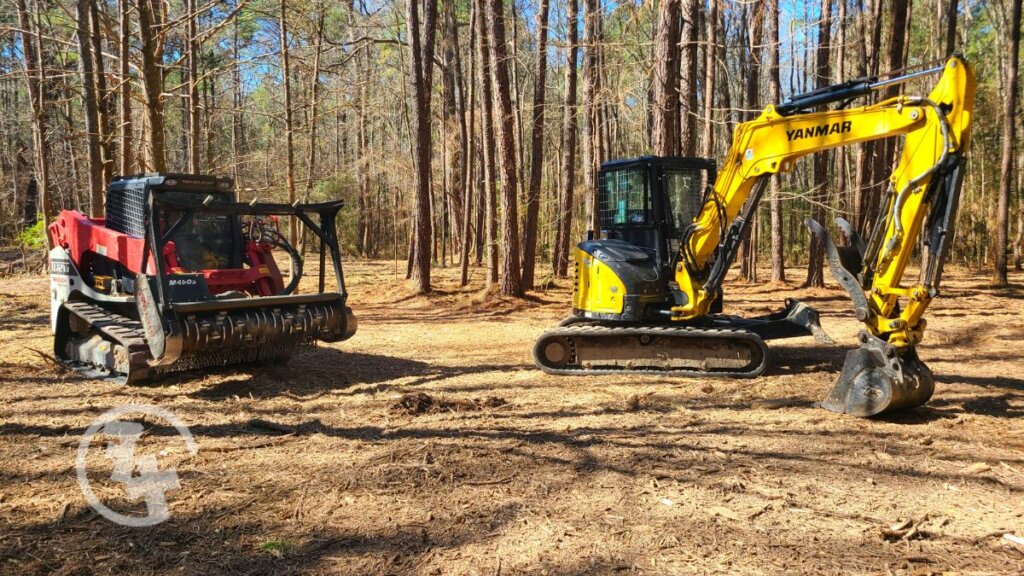 Our goal is to work for you and satisfy your needs! We want you to have a great experience with our company. We listen to your needs and apply them to your property! 
We focus on the safety of our crews and your property during all construction! We carry a general liability insurance policy and use legal contracts between the customer and contractor for all jobs for your protection and ours. We look forward to meeting with you. Schedule today for an estimate! 
We promise you we will show up when we say we do! Complete the job in the most timely manner possible and provide professional service! We will take the time to ensure your fence is safe and secured for your livestock and make sure it is built to the best standards available using the best products on the market.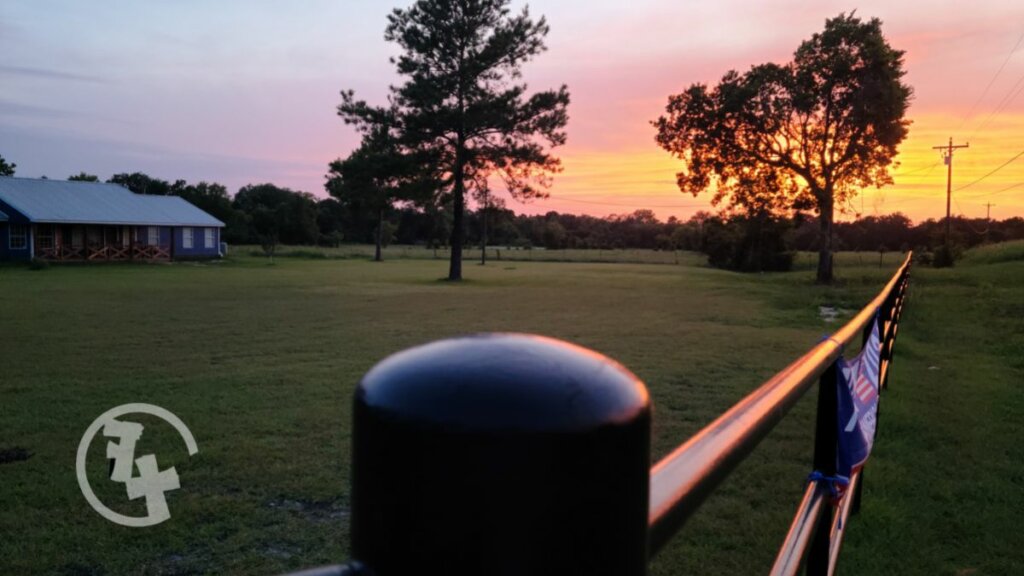 "Our Job Is To Make Your Life Easier And Better."